Go to Information
Venue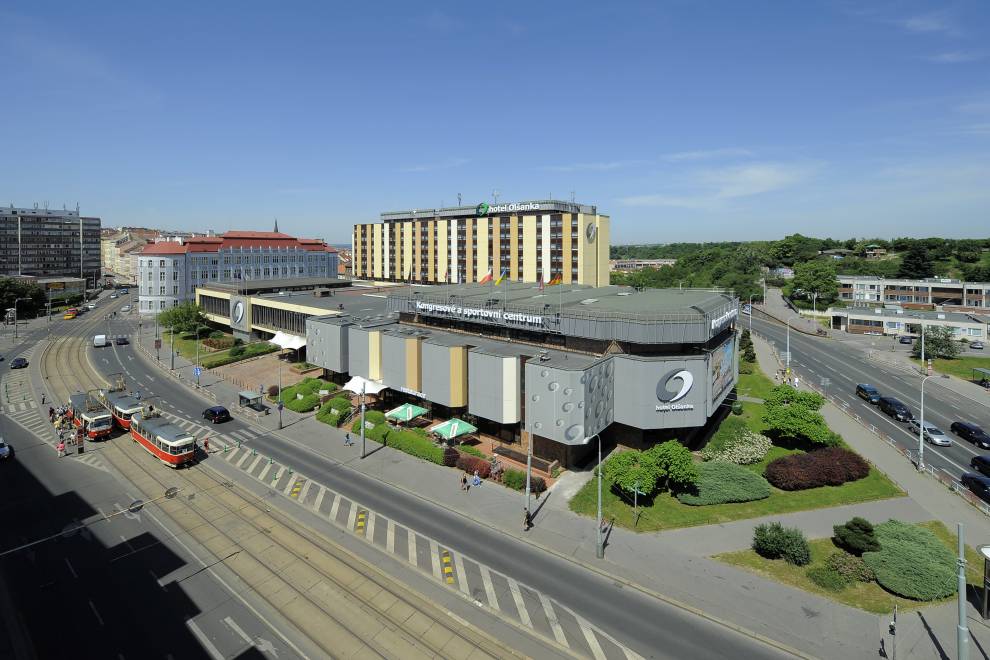 Hotel Olšanka
1000 Taboritska Street · Prague 3, 13000
Phone: +420 267 092 202 · Fax: +420 222 713 315
E-mail: info@hotelolsanka.cz
Map and "How to find the way information"
How to get there from the airport
There are 2 good ways (minimum transfers) how to reach the hotel from the airport by public transport, and vice versa. This costs 32 CZK only. Buy a single ticket for this price 32 CZK at red stand in arrival hall or in a cash machine at the bus stop right in front of the arrival hall. Search for a machine that accepts credit card payments. This ticket is valid for 90mins on all means of public transport in Prague incl. transfers.
Option 1: Bus 119 to Nádraží Veleslavín + Metro A to Flora + tram 5 to Olšanské náměstí, right in front of the hotel.
Option 2: Bus 100 to Zličín + Metro B to Národní třída + tram 9 to Olšanské náměstí, right in front of the hotel.
How to find your way?
Airport - just go to the bus stop in front of arrivals.
Metro - see the overhead sign and find your stop to know if you're heading left or right.
Tram - find your tram nr at the red stop stand and see if your destination is available with minutes to travel on the left side.